Bargain Estate in St. Joseph, Missouri
There's nothing like finding a good bargain, especially when it's a mansion! Don't think it's possible? Well, it is. There are many reasons why large homes, estates, and properties go on the market for much lower than expected. Sometimes, it's because the property is in foreclosure. Other times, it's because of the depreciating housing market. Regardless of the reason, a bargain is a bargain, like this beautiful brick Italianate mansion in St. Joseph, Missouri.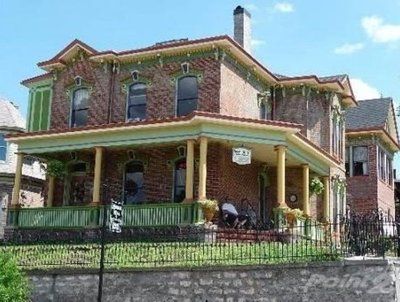 Located at 1102 Felix Street, this beautiful home is situated in the historical district of the city and overlooks the town green. Boasting amazing architecture, the 5,000-square-foot home features a verandah with Victorian fretwork. It also features wood floors, authentic millwork, four themed guest rooms, a library, six bathrooms, a dining room, and more. So why is this amazing property on the market for so cheap? According to Yahoo, it's potential short sale, the price is subject to lender approval.